One Touch Of Nature Makes The Whole World Kin
Growing Faith Farms is a small farm located in the Brushy Mountains of NC. We are about 30 minutes from Boone, 15 minutes from Wilkesboro or Lenoir and 90 minutes from Charlotte. Owned and operated by Joseph and Christina Angott, Growing Faith Farms was established in 2021 to introduce people from all walks of life to a slower pace.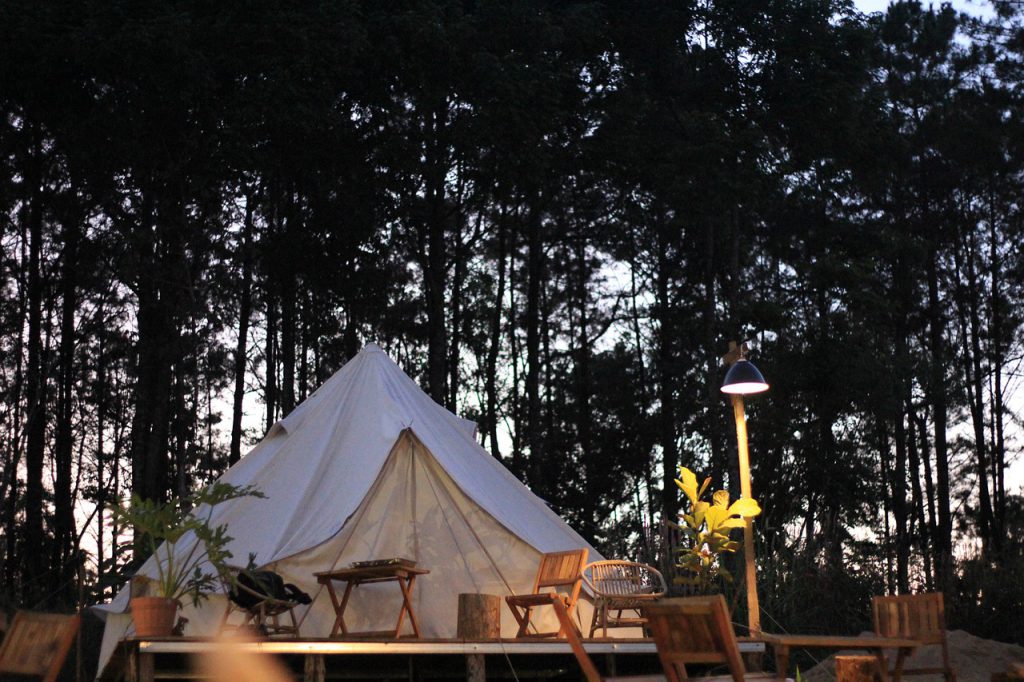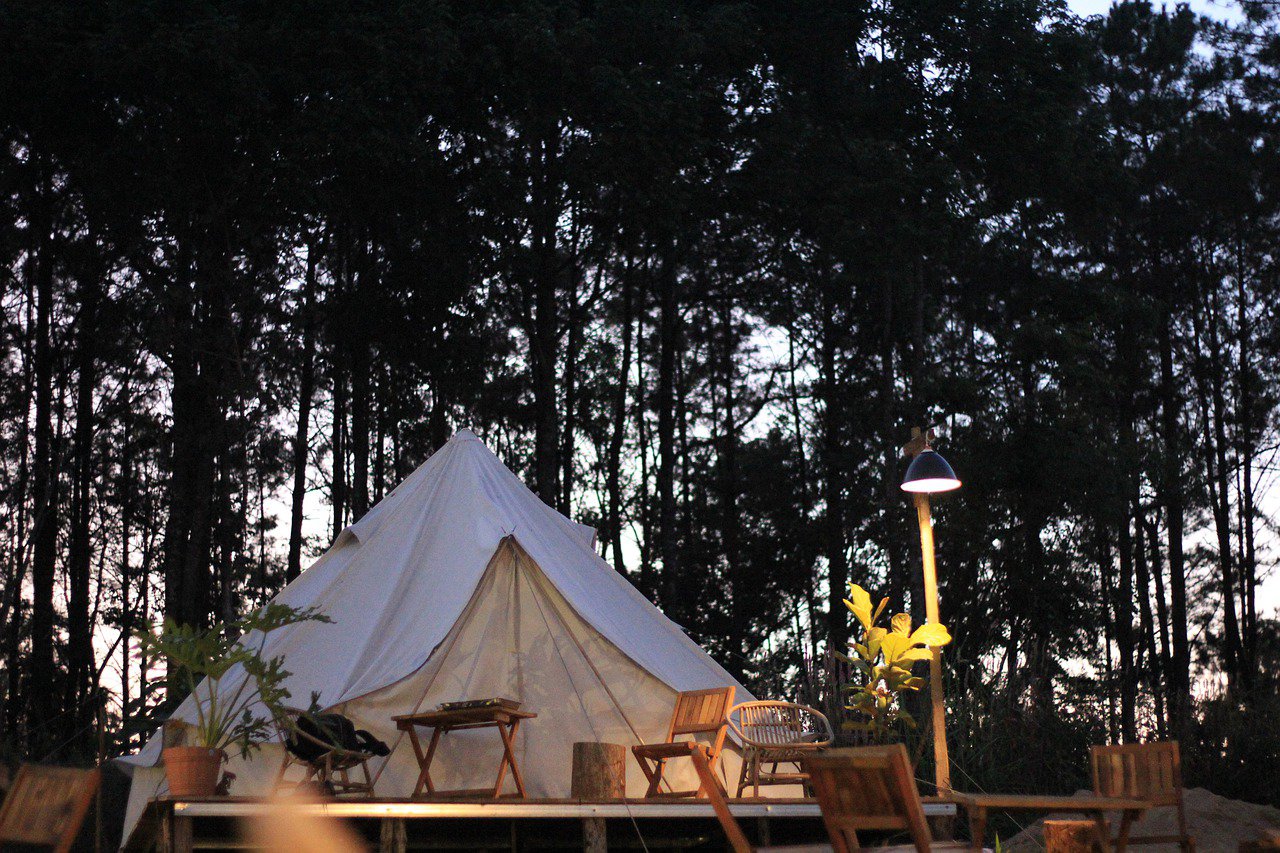 There is so much history and beauty in these mountains just waiting to be explored. Come visit and see where humanity and heritage unite to form a magical connection with the land and nature in a unique experience.
Whether you are visiting for the day or staying the weekend, there is plenty to see and do
Study Nature, Love Nature
Miles of hiking trails, hidden streams and waterfalls and lots of wildlife to explore at your own leisure
Fresh Cut Flowers to pick and bring home
Enjoy basic tent camping next to the Apple trees or  our premium glamping experiences at the top of Walnut Grove with views of the mountains and a beautiful stone wall backdrop.
A Light Wind Swept Over The Corn, And All Nature Laughed In The Sunshine.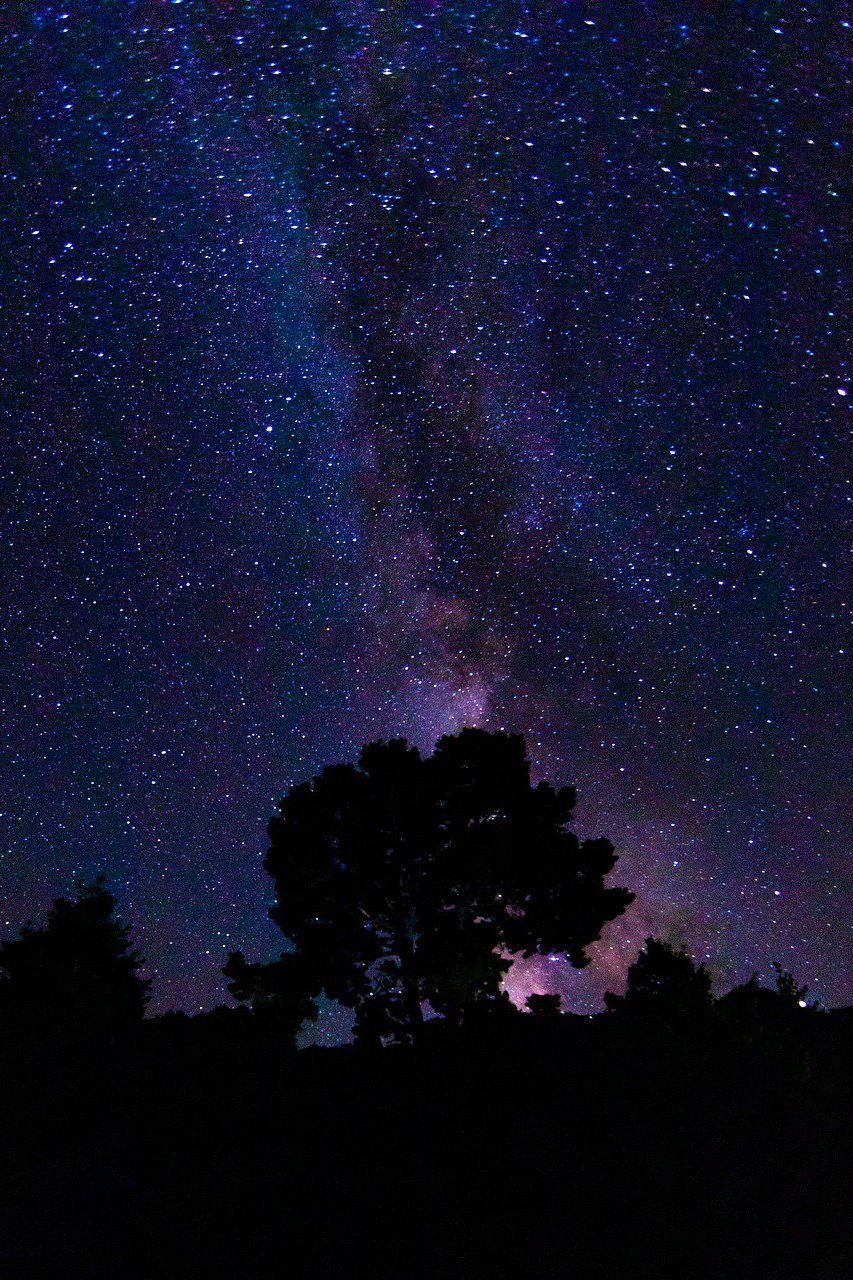 Enjoy evenings star gazing under a blanket of twinkling lights listening to the sounds that only nature can provide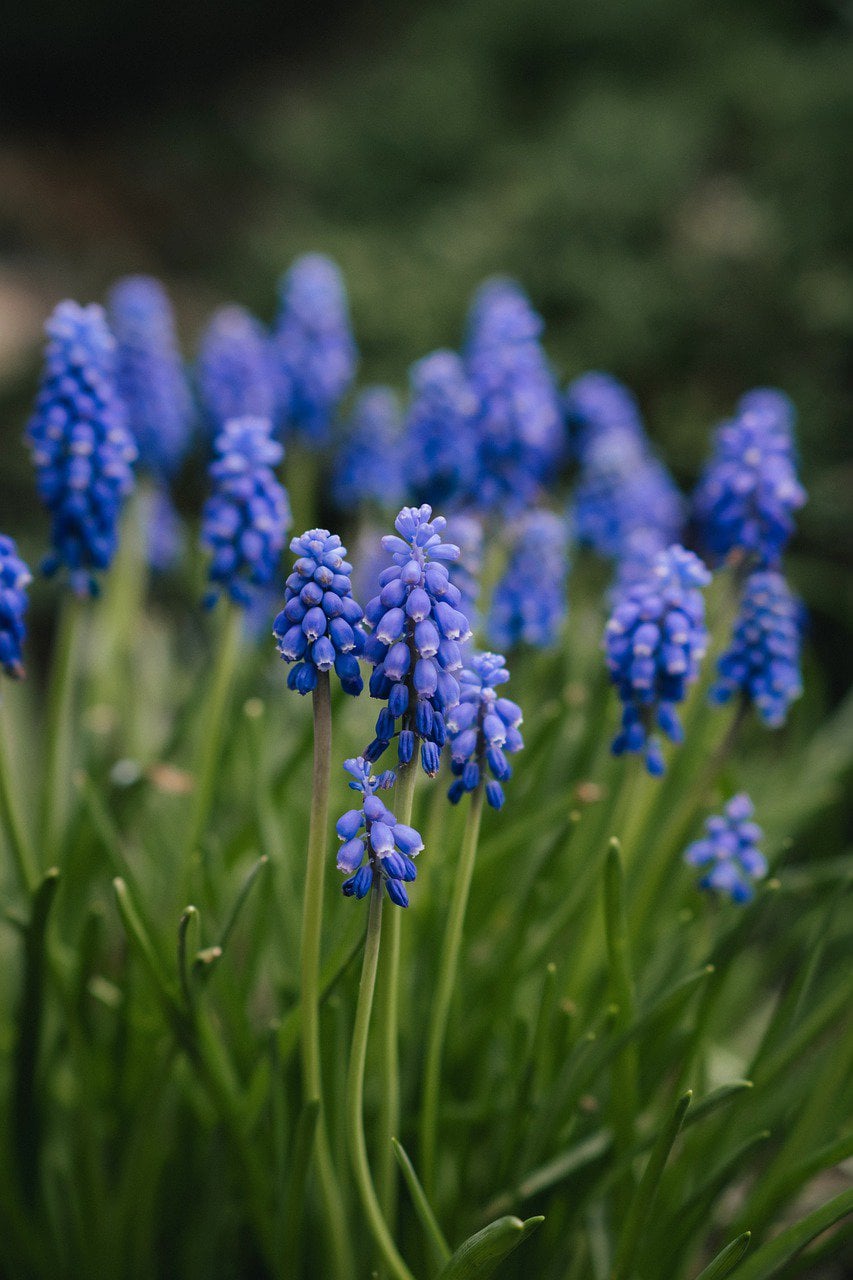 Take time to smell the flowers, watch the birds or just hang out in a hammock among the trees.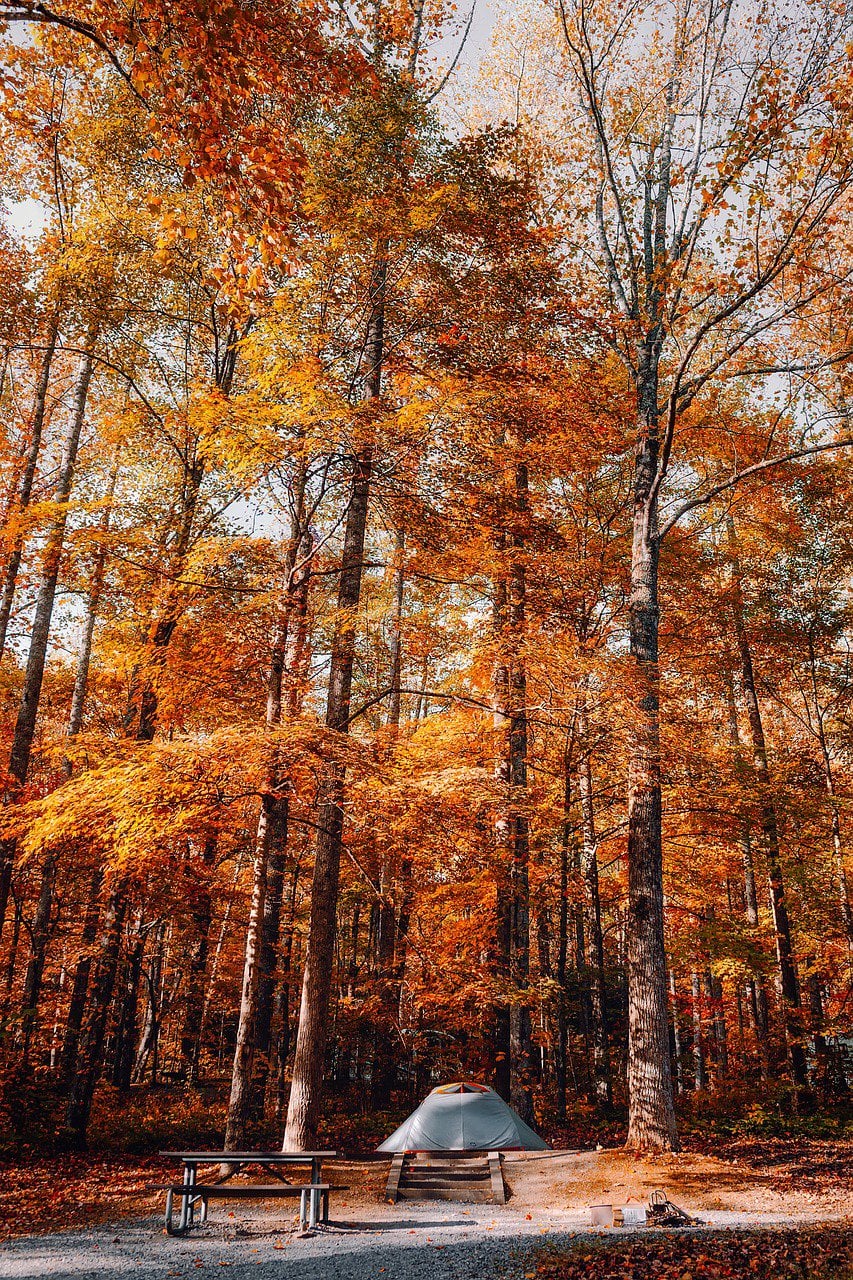 Venture out to our nearby wineries, distilleries and antique shops. Take a boat out on Kerr Scott lake or tube down the Catawba river.
Interested in learning more about Growing Faith Farms?