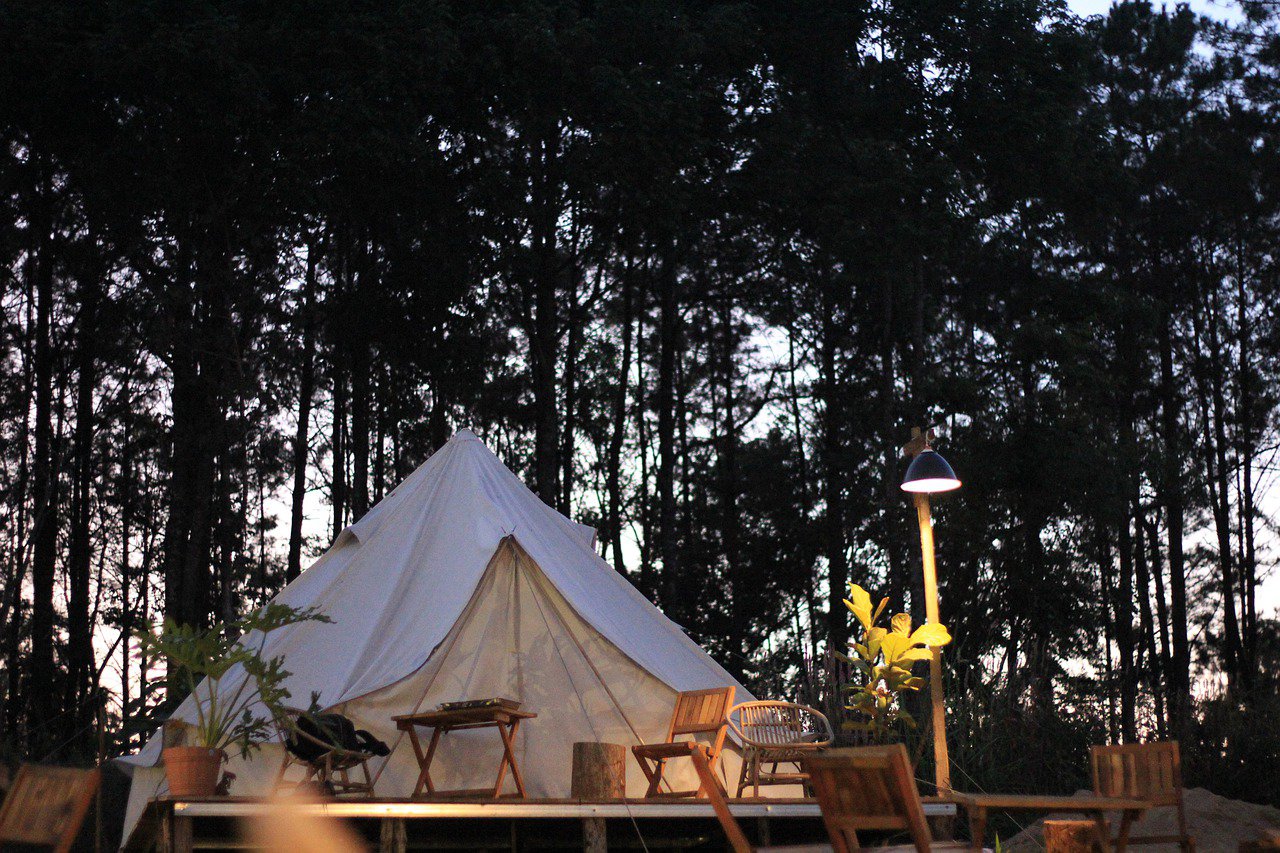 Sleep under the stars while enjoying the comfort of a luxury resort! Glamping is the perfect way to end your long day of adventures!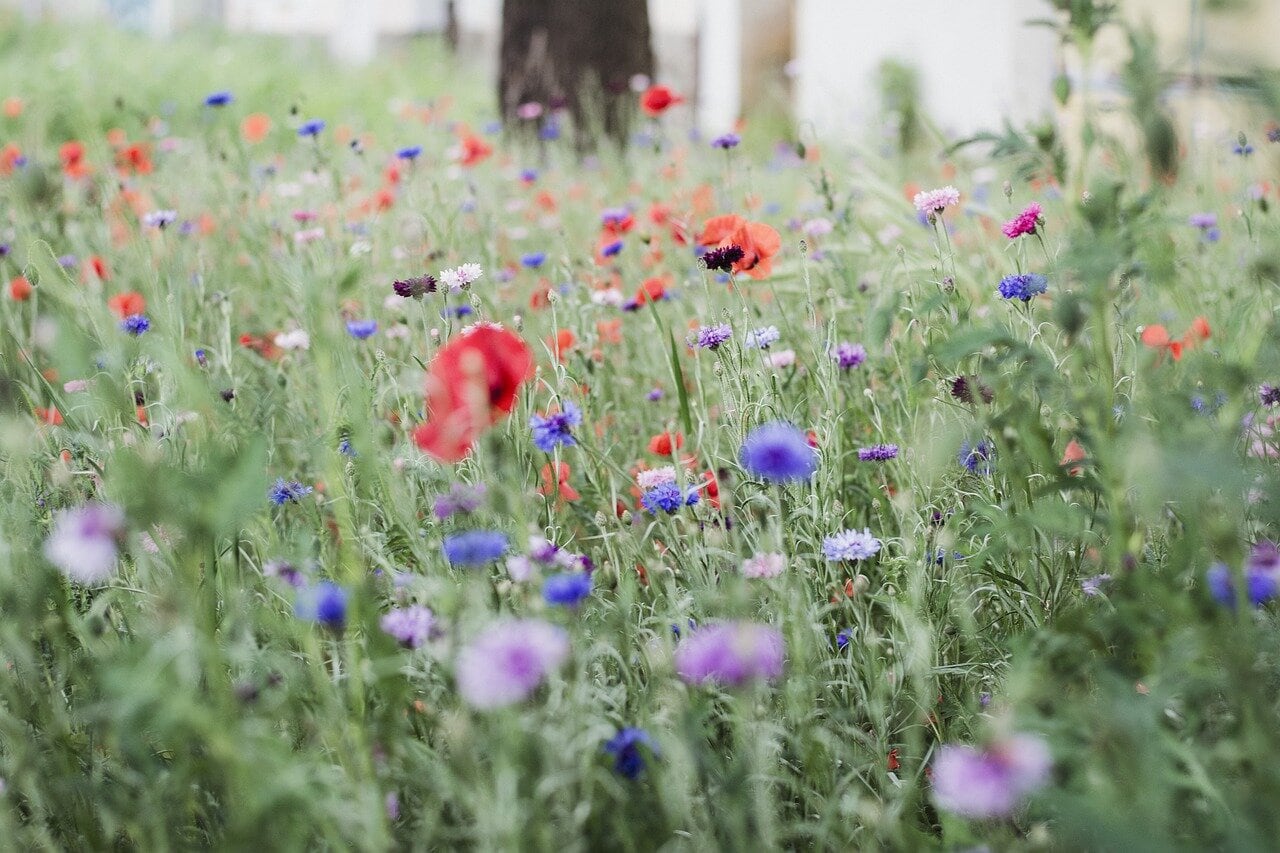 Why go to the grocery store when you can pick your own bouquet? Best part is that you can even take pictures while you are here!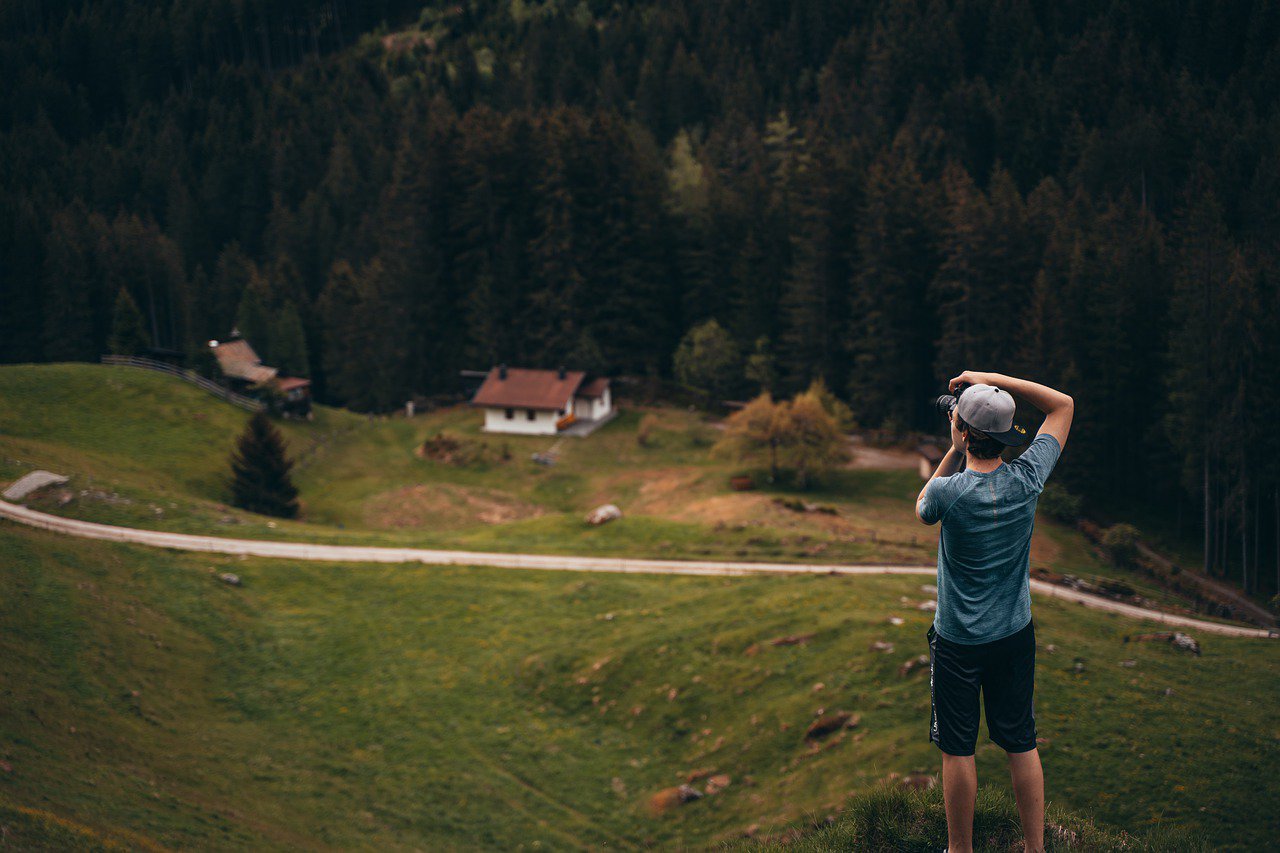 Whether you are looking for a short stroll down to the creek or a long hike through the unique topography of the Brushy Mountains there are plenty of hiking opportunities around.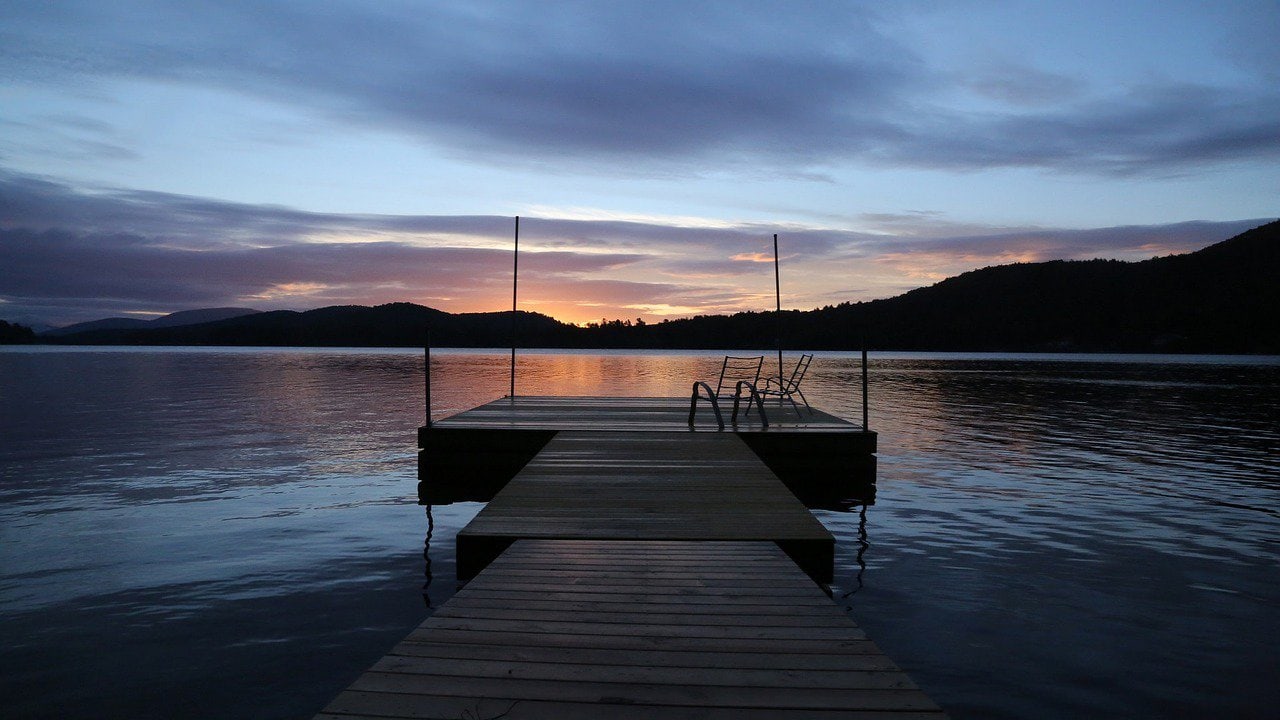 Looking for a nice place to cool off? Growing Faith Farms is located just minutes from Kerr Scott Lake. Find a nice spot on the beach or rent a boat for the day and enjoy a little lake life during your relaxing break!
Schedule a farm tour and come see the beauty of the Brushy Mountains