Second Annual
Summer Festival Come Grow with Us
Live Music
A variety of music both live and recorded throughout the day
Food
From hamburgers to Kona ice, enjoy many choices for food throughout the day.
Arts, Crafts and More
Stop by and check out the local artisans.
Petting Zoo and Kids Activities
Check out the animals, play in the bouncy house or enjoy some yard games.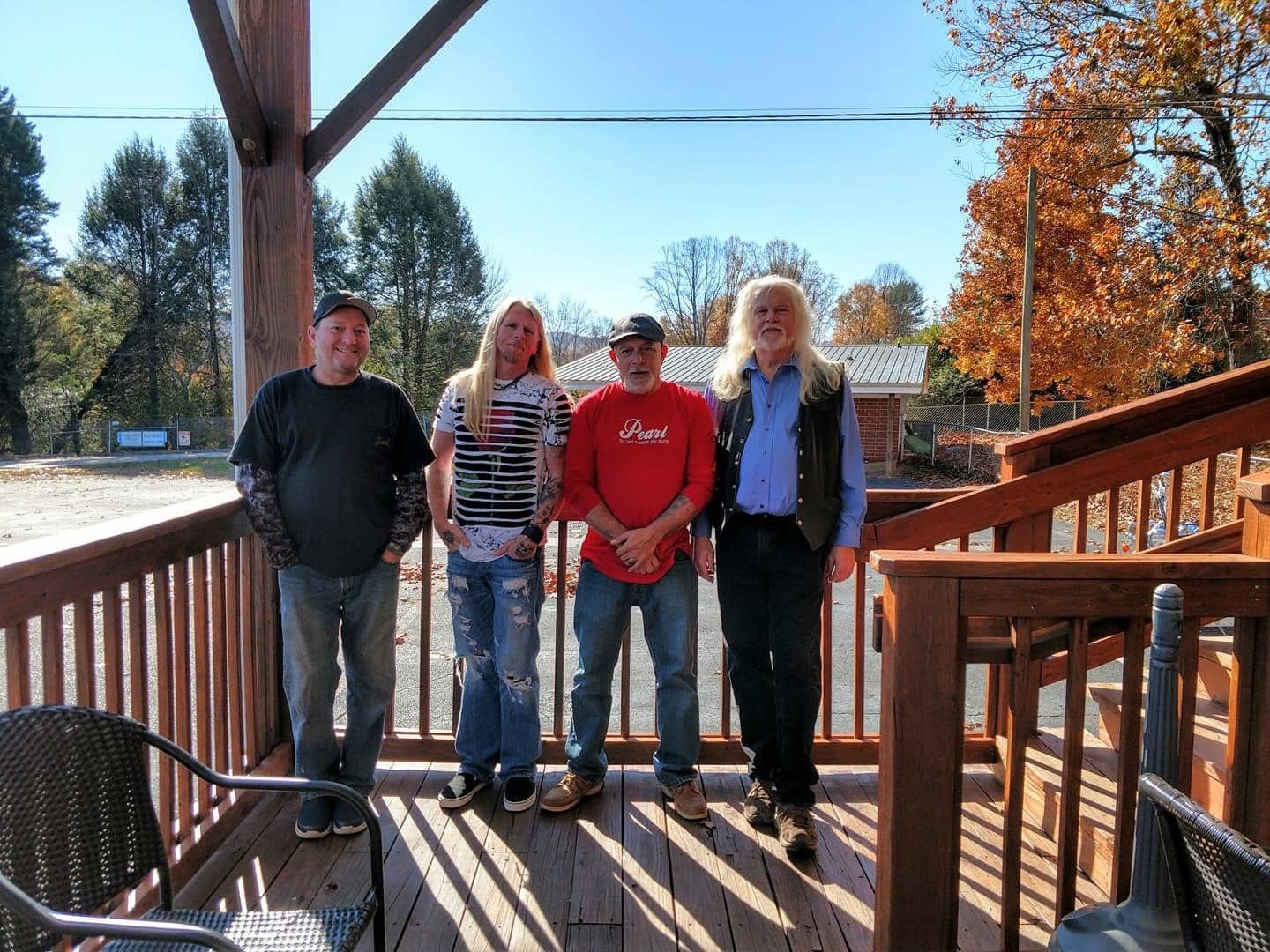 Revelation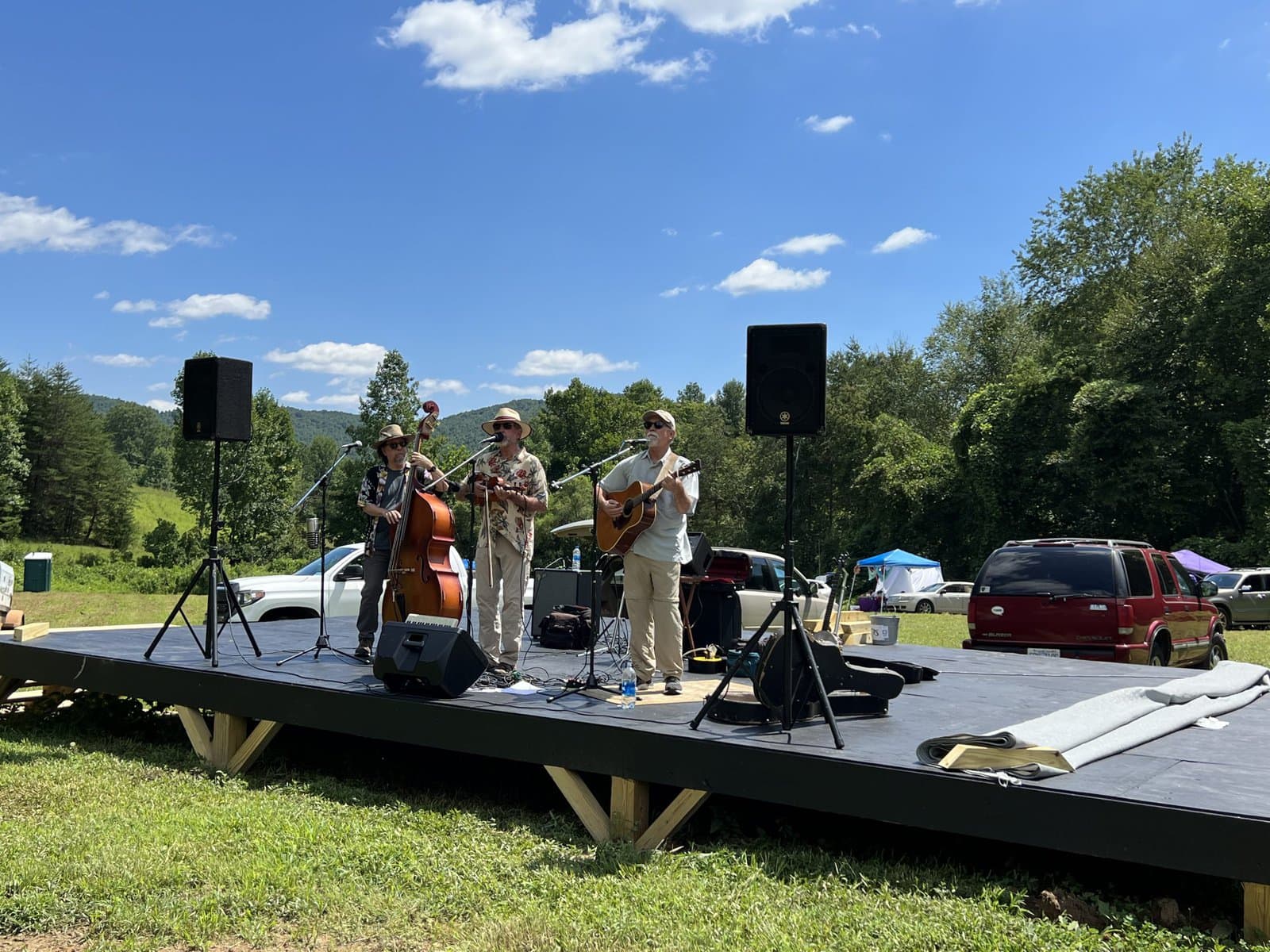 Bryan Osborne & the Ashe Mountain Boys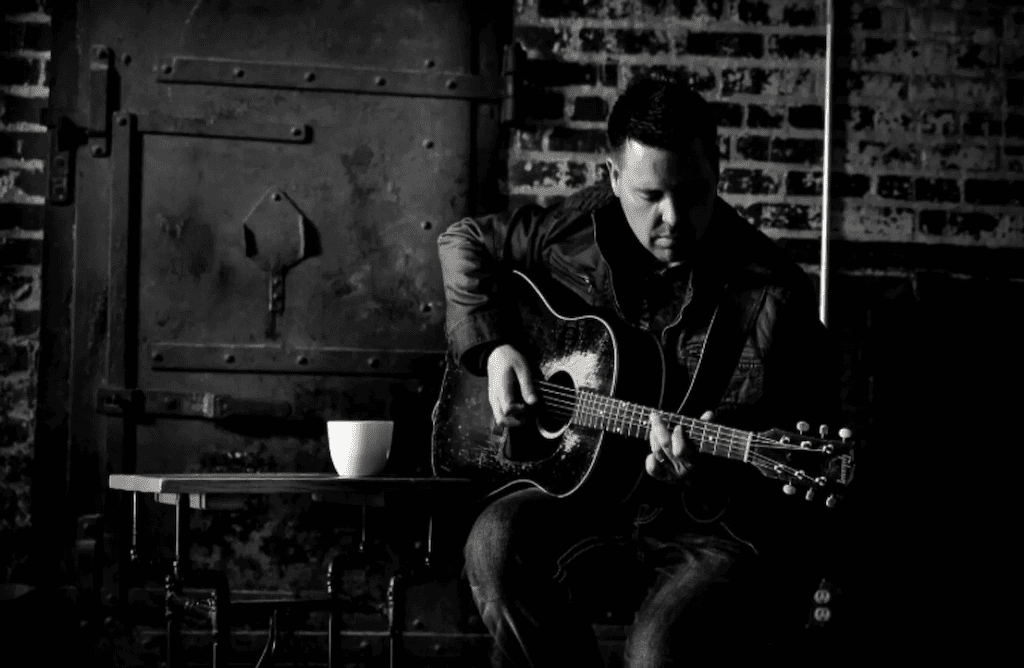 The Craig Vaughn Experience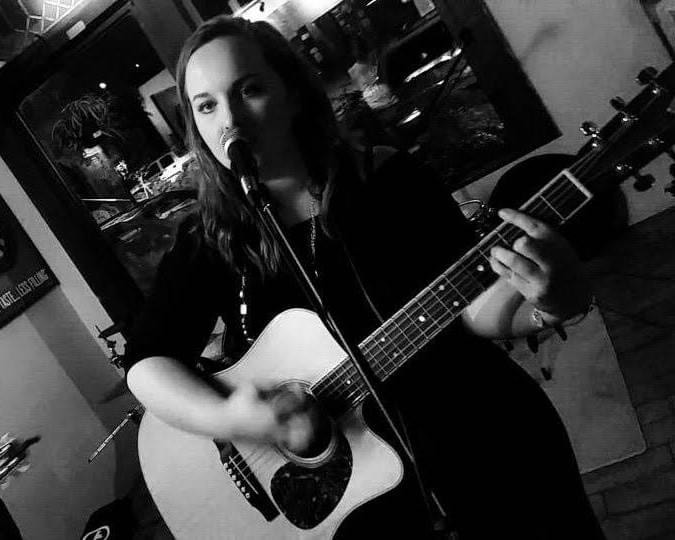 Pressley Latin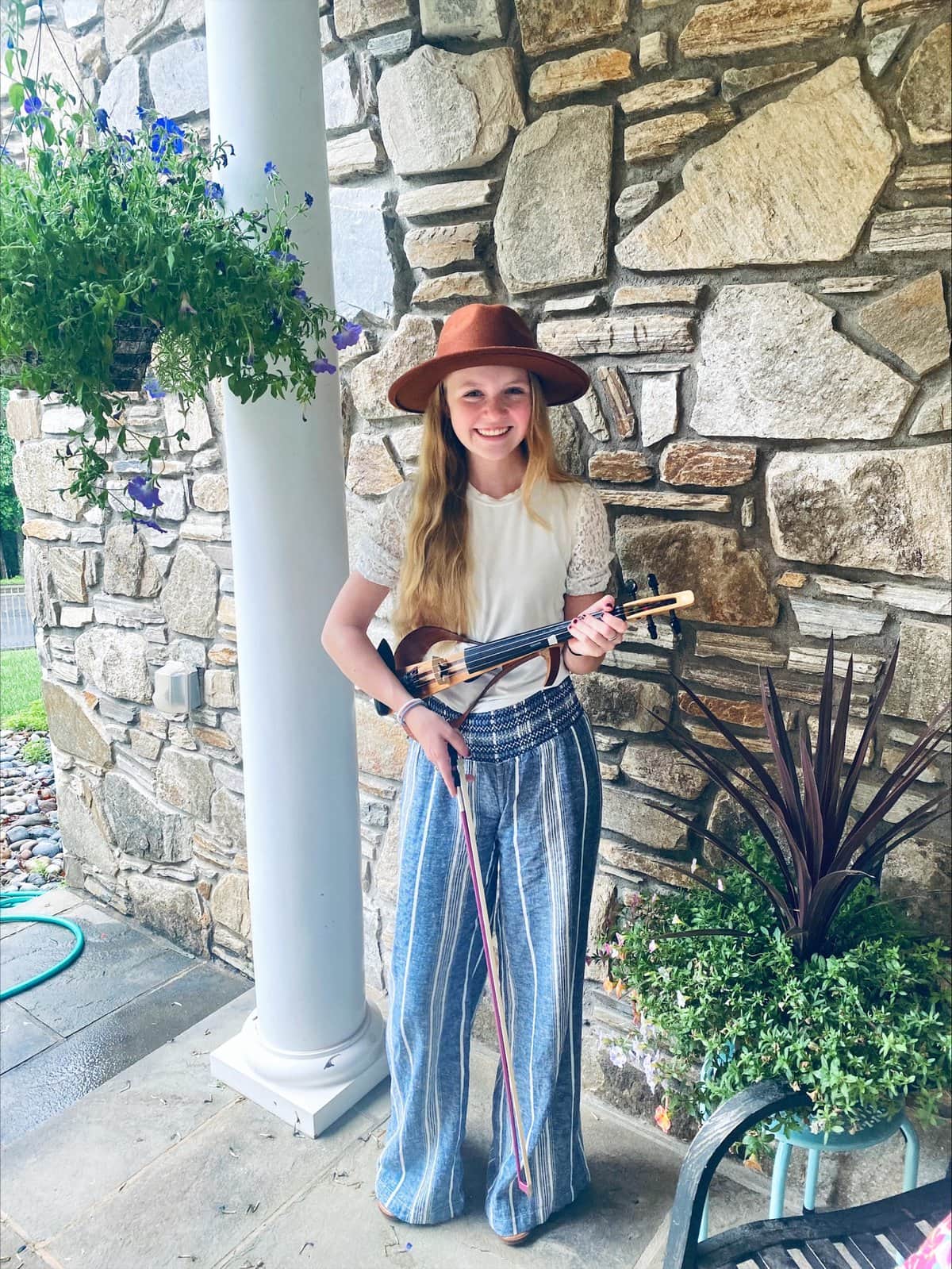 Maddie Gambill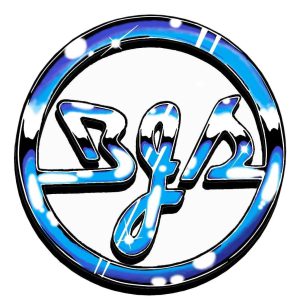 BJs Fry Shack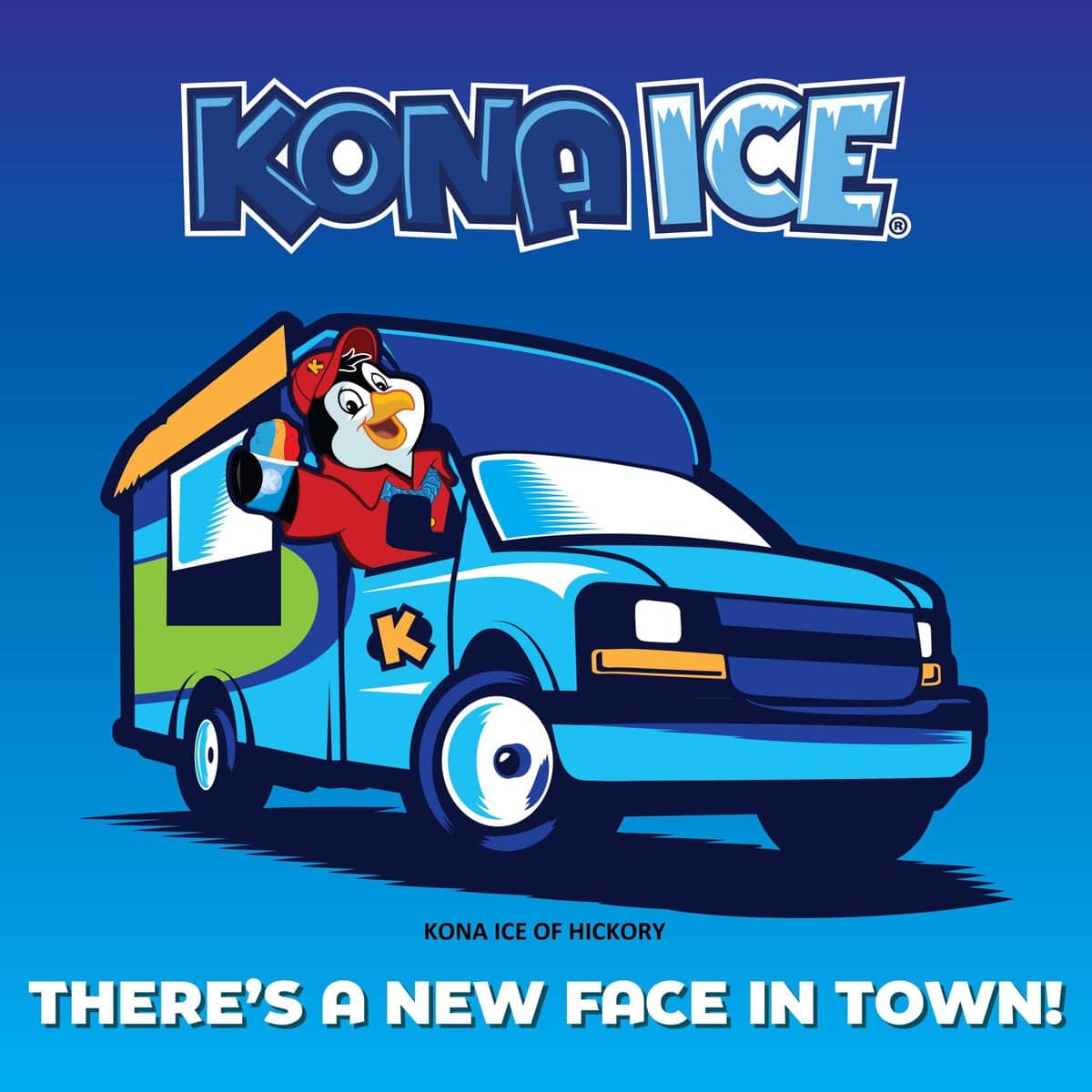 Kona Ice of Hickory
Quench your thirst and cure your sugar tooth with one of their 40% less sugar and vitamin D and C infused syrups!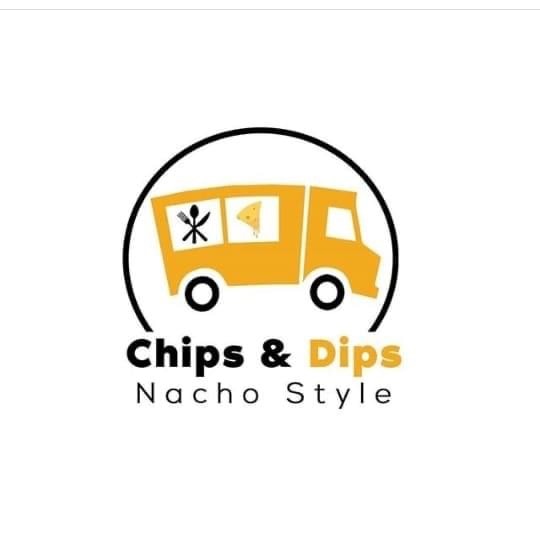 Chips & Dips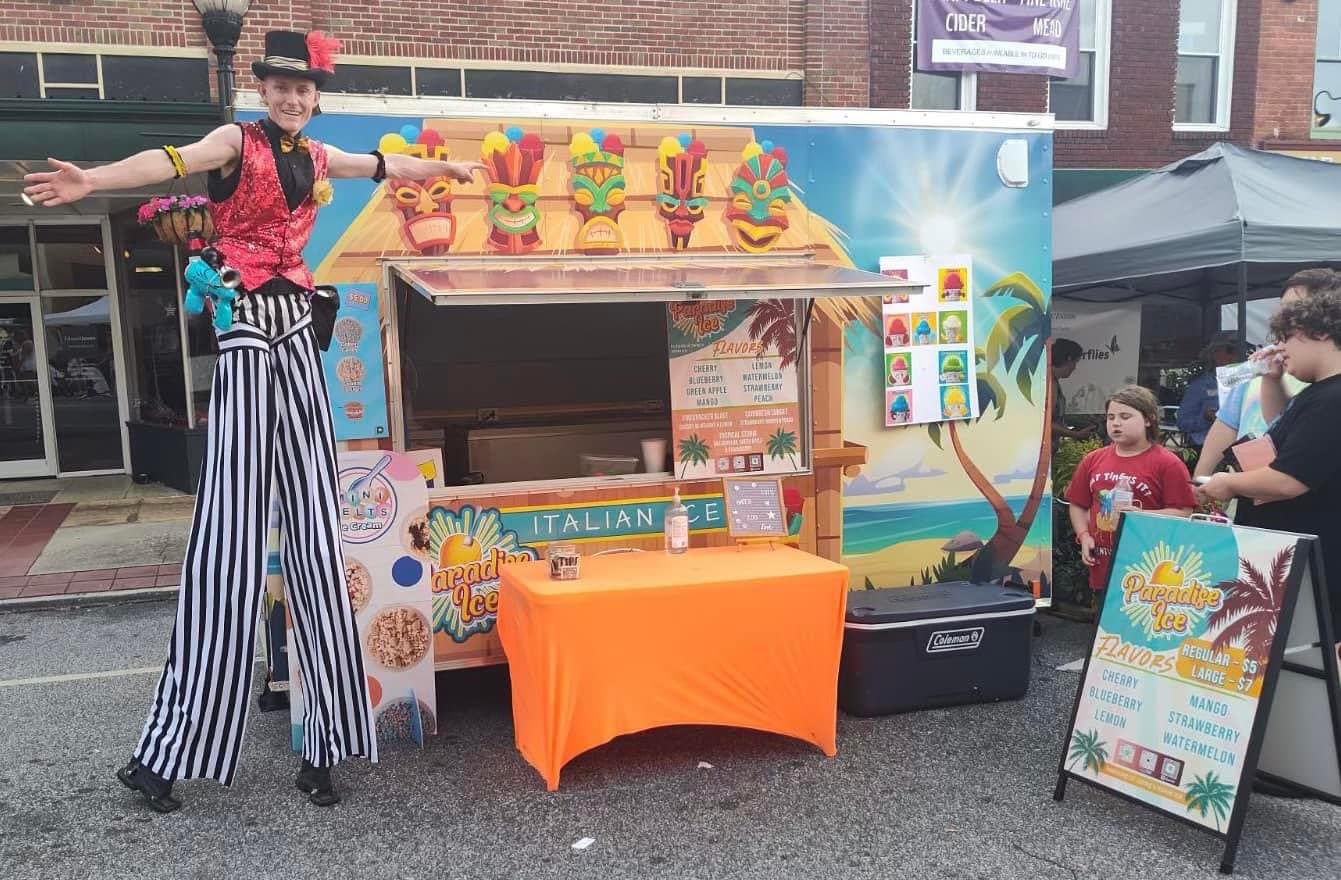 Paradise Ice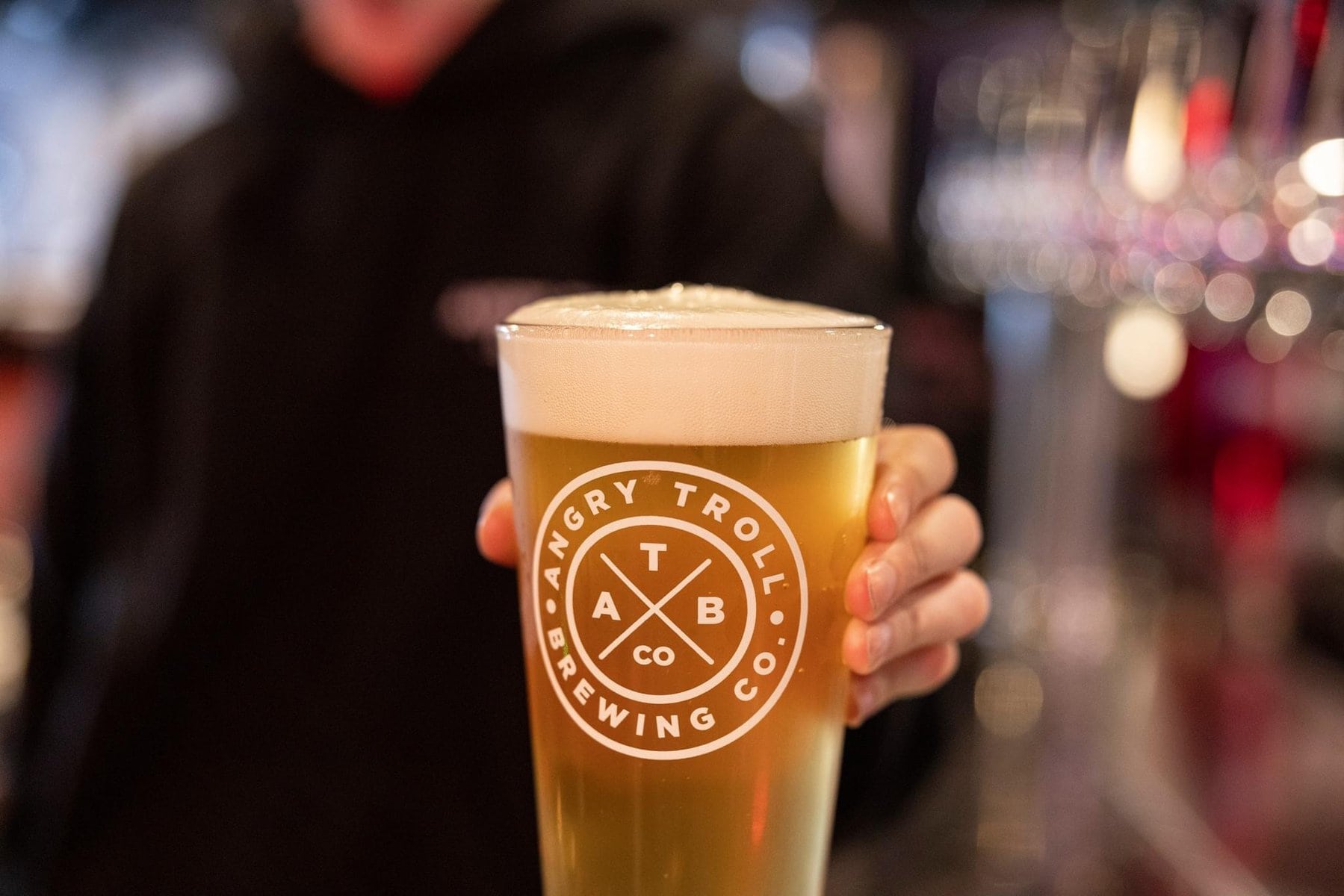 Angry Troll Brewing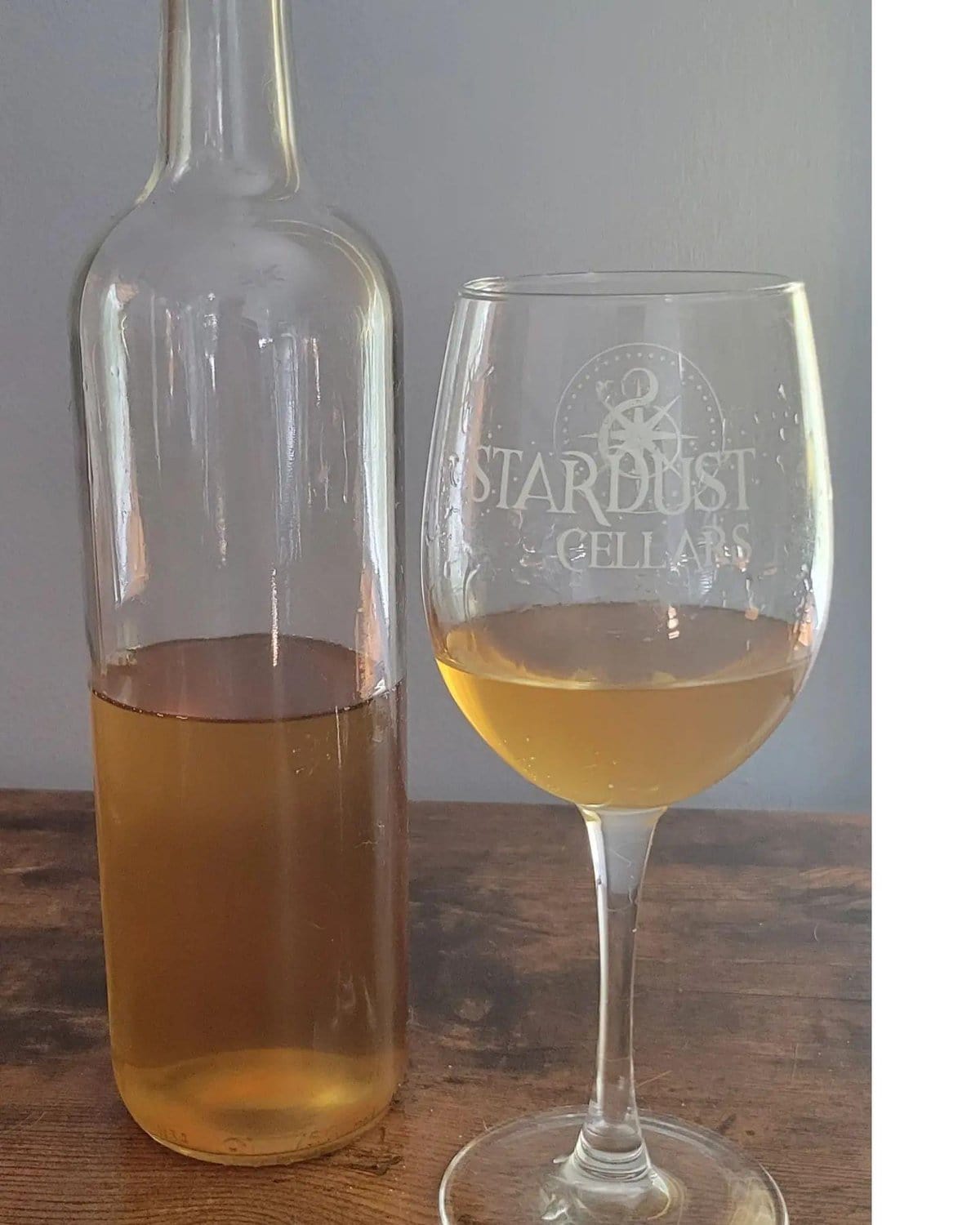 Stardust Cellars
Matthew Folsom
The Gypsy's Hands
Linda Zema
Jennifer Blevins
Bishops Crafts
Ichthean Forge
4:7 Boutique
Joella's Crafts
The Blessed Turtle
ResiNation Designs
Poindexter artworks
Ez Peezy Catering
Biscuit's Biscuits


Elizabeth Walker
Chips & Dips
Maddie Gambill
Lemoncholy Co Apparel
Paradise Ice
Wildflower Sue
Crescent Fiber Creations
Bits and Pieces Papercrafts
Old Sawmill Ranch CO
Kayla's Custom Creations
Handy sis crafts
Boho Design Co
Creative Gifts by Wild B Hive
Broken Oak Farmhouse
Homemade Cakes by Tayrn
Child Abuse Protection Team / Our House
Sarah Dorman
Moravian Jams
Lilly's Lemonade and Sweets
3:36 Farms
Brushy Mountain Granola
Brass Kickin Bullet Jewelry
Wayward Star Creations
Kyra's Krafts
Lilypad Crafts
Creekside Creations
Magnolia Moon
Day's Enchanted Candles
Odessa Leathergoods
Kira Adair
Living Free Designs
ACC CREATIONS
E&J crafts
The carnival sweet shop
Sweet B Bakery & co
Buzzworthy Honey Company
Kardia Sounds
Chosen Ministries
Sweettreat concession stand
The lineup for the Summer Festival:
10:00 a.m.        Vendors and food trucks open
10:00 a.m.        Music by Revelation
10:00 a.m.        Vendors and flower garden open
10:00 a.m.        Field Games and Bouncy House open
11:00 a.m.        Hayride 
12:00 p.m.        Petting Zoo opens
1:00 p.m.          Music by Pressley Laton
2:00 p.m.          Hayride
2:45 p.m.          Music by The Craig Vaughn Experience
5:00 p.m.          Hayride
6:00 p.m.          Bryan Osborne & the Ashe Mountain Boys
6:00 p.m.          Petting Zoo Closes
6:00 p.m.          Vendor Breakdown
8:00 p.m.          Flower garden closes
8:00 p.m.          Field Games and Bouncy House close
8:00 p.m.          Vendors and food trucks close